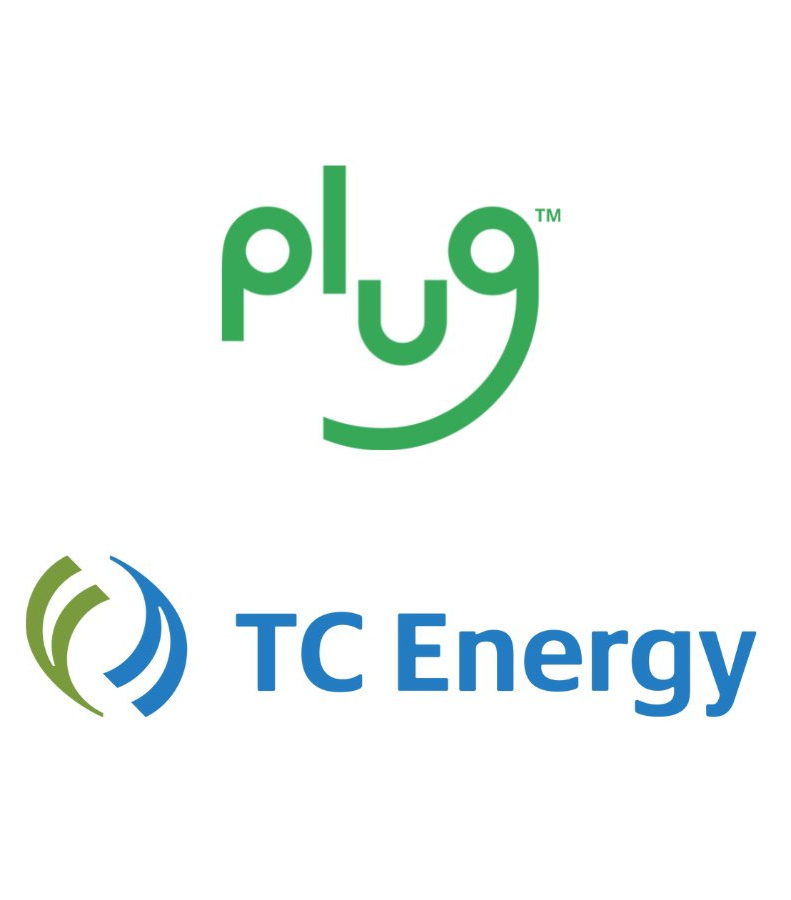 Why did Plug Power's shares increase?
Plug Power's shares increased in price by 5.13% in the most recent trading session.
Plug Power's shares increased, Alternative energy company Plug Power is leading the market for growth and technology companies today, outperforming even the tech-heavy Nasdaq Composite index. 
While the Nasdaq was up 1.1 % at 12:45 p. m. ET, Plug Power shares were up 6 % at that point. As reported by Fool.com
Plug Power is a leading provider of key hydrogen solutions for the global green hydrogen economy.
The company received an order to deliver two major 30-ton-per-day TPD hydrogen liquefaction systems also known as hydrogen liquefiers the company TC Energy.
These 30TPD hydrogen liquefaction systems make use of a hydrogen refrigeration cycle and innovate the market with one of the most energy-efficient designs to date.
What would Plug Power bring to TC energy?
TC Energy could achieve broader distribution coverage and overall energy efficiency with minimal hardware and significant cost savings.
Because liquid hydrogen has a higher energy density than gaseous hydrogen, it is easier to transport and use in difficult decarbonize sectors. 
And liquefying hydrogen with Plug's highly efficient and reliable liquefaction systems would bring great benefits to the company.
Following Plug's 2022 acquisition of Joule Processing LLC, the company gained core competency in liquefaction systems known for their operational efficiency, flexibility, and reliability. 
Plug's hydrogen liquefaction system has one of the most energy-efficient designs on the market that uses hydrogen as the refrigerant in the main liquefaction cycle.
What will happen to Plug Power's shares?
Plug said it expects to generate revenues of about $1.4 billion in the current year, which would be a significant growth of about 65%. 
But the company expects that figure to soar to $5 billion by 2026, and much of this growth the company expects to derive from growing demand for green hydrogen.
Plug has been investing in facilities in the United States to increase its future hydrogen production capacity. 
If you want more news on earnings and stock returns, visit our MarketMoversReport website.