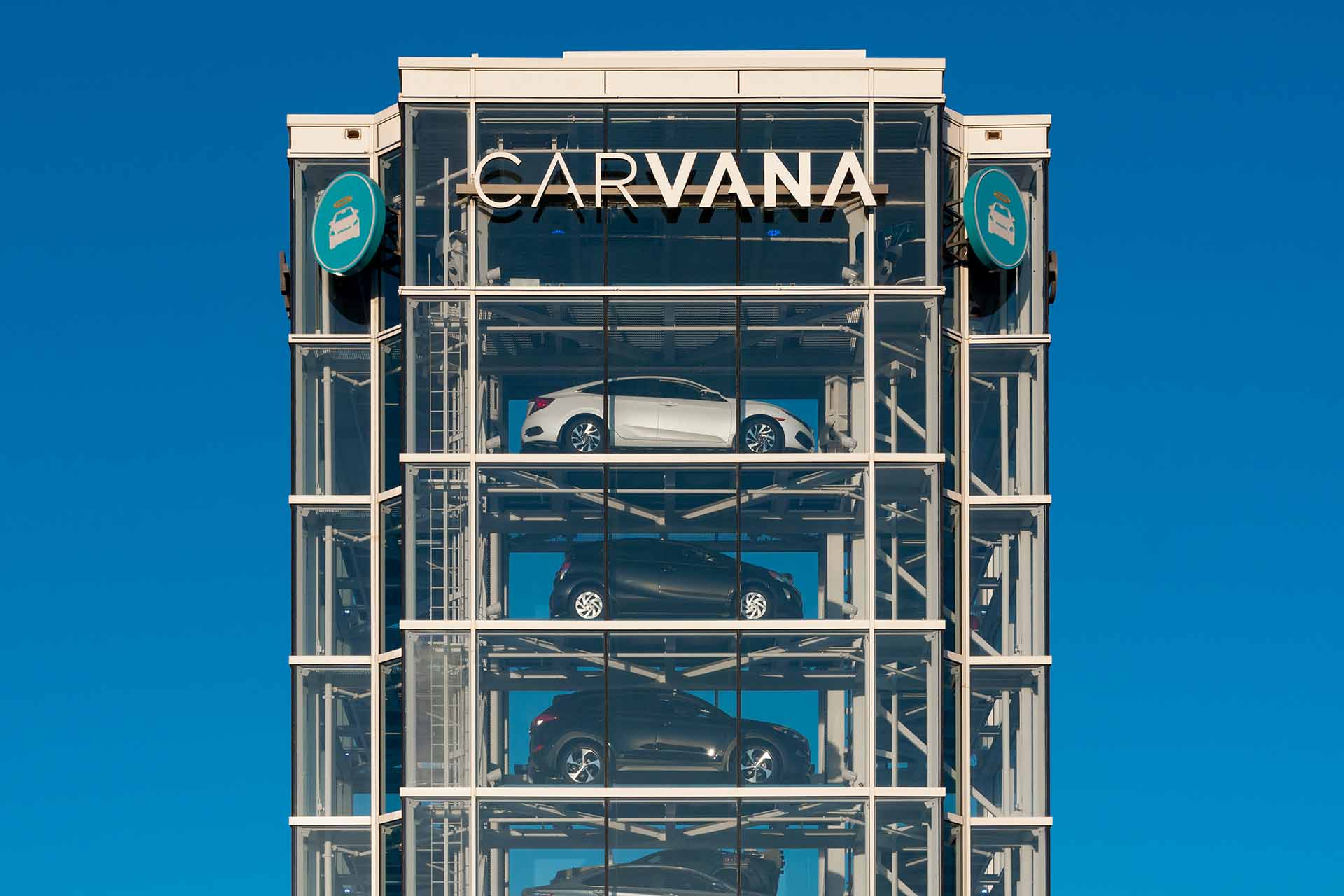 Why did Carvana shares rise today?
Carvana shares rose Tuesday after the company announced it implemented a poison pill for net operating losses.
Carvana shares were up 1.15% in pre-market action.
Net operating loss carryforwards, also known as NOL carryforwards, are a tax provision that allows companies to carry forward losses in one year and deduct them from future years' earnings, resulting in a reduction in future income taxes. 
Carvana in an announcement on Tuesday that this plan went into effect on January 16 and will continue until January 15, 2026. 
In this announcement, Carvana explained that its board of directors will implement a shareholder rights plan which is designed to safeguard long-term shareholder value by protecting the availability of net operating loss carryforwards and other taxing powers under the Internal Revenue Code.
This new Tax Asset Preservation Plan provides that any person who currently owns 4.9% or more of Carvana's Class A common stock may continue to own its Class A common stocks, but may not acquire additional shares without first activating the Tax Asset Preservation Plan.
What will happen to Carvana shares?
Carvana currently has more than $7 billion in debt, a reminder of how difficult the position of the company is, so investors should be encouraged by efforts to add liquidity and preserve its assets. As Fool.com reports
But shareholders should also keep in mind that this is still a business that is weakened and faces significant battles ahead. So there is a clear risk that the best path forward for the company means it will remain in bankruptcy.
Carvana, at best, should be a small part of a very diversified portfolio. There is great potential in the idea of selling used cars online, but the company still has a long way to go to get its business back on track.
If you want more news on earnings and stock returns, visit our MarketMoversReport website.