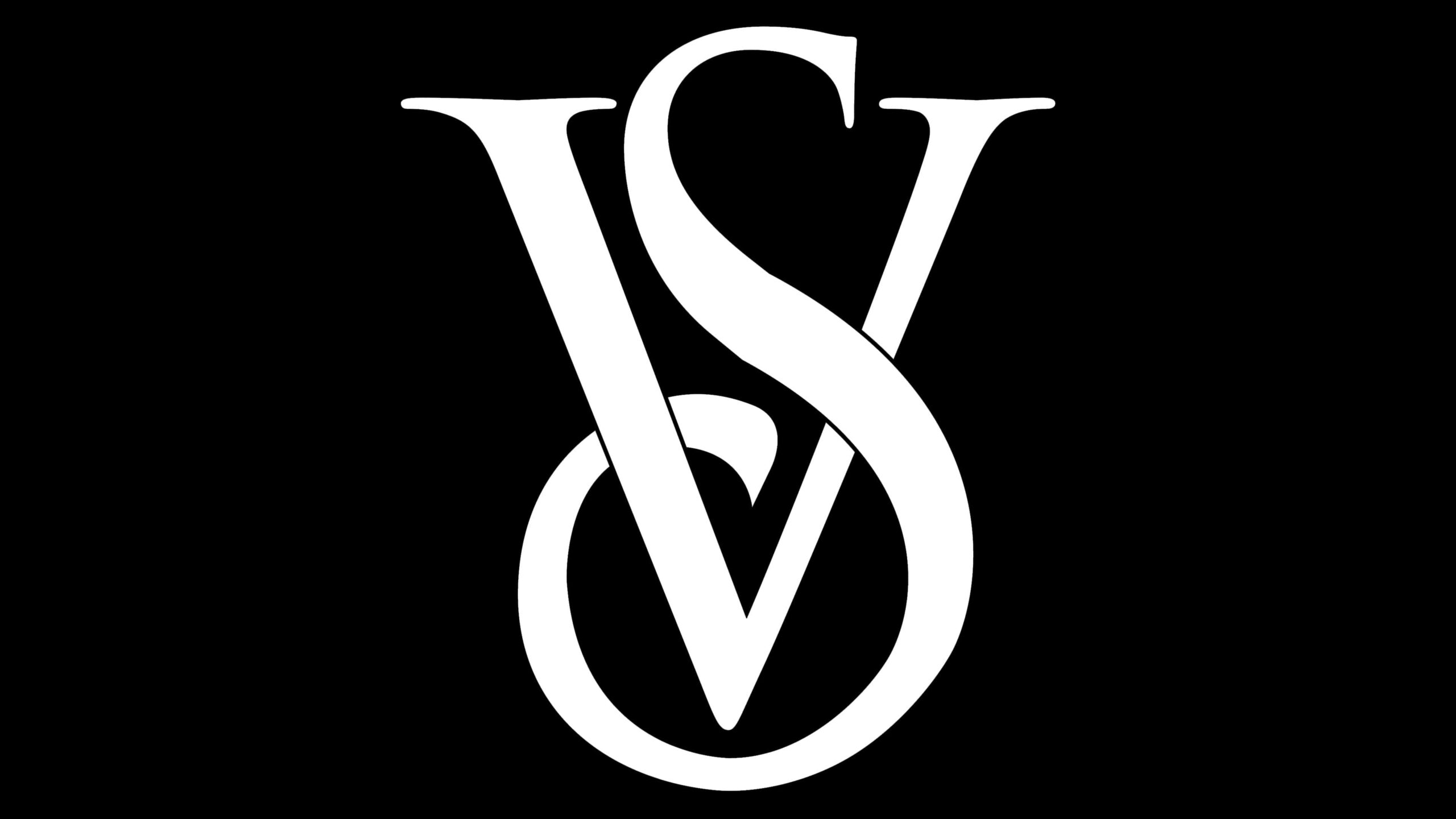 Victoria's Secret shares are going up, find out why
Victoria's Secret shares rose, after announcing a new share repurchase program.
A good week for the company. As of Wednesday, Victoria's Secret shares are up nearly 18% after the retailer authorized a new share repurchase program.
The lingerie products company has announced in a press release that its board of directors has approved a new $250 million share repurchase program to be implemented before the end of its 2023 fiscal year.
This jump in Victoria's Secret shares came on extraordinary volume with an above-average number of shares changing hands in the session. This compares to a 17.4% loss for the stock over the past four weeks.
The company plans to repay investors $250 million in share repurchases. The program will begin in the open market and will likely end at the end of fiscal 2023.
What can we expect from Victoria's Secret shares?
The company is expected to post quarterly earnings of $2.31 per share in its following report, representing a year-over-year change of -14.4%.
Revenue is also expected to be 2010 million, down 7.8% from last year's same quarter.
The company has expressed guidance for a high single-digit impact on quarterly net sales as well. In last year's fourth quarter, it had $2.175 billion in sales.
Compared to its late November high, Victoria's Secret shares are still down about 20%.
Despite some major weather issues just before Christmas, our sales to date have been ahead of schedule. The holiday season has been very promotional and we have been very aggressive, said the company as reported by Invezz.com. 
What does the future hold for Victoria's Secret?
CEO Martin Waters noted that Victoria's Secret has gained significant market share in the lingerie space, even though in recent years the market has become crowded with competing direct-to-consumer brands. 
Market share gains in this weak environment are another good sign that management's efforts to rebrand the company are working.
However, the company must demonstrate that it can withstand sales growth before the stock can generate meaningful gains for investors.
If you want more news on earnings and stock returns, visit our MarketMoversReport website.