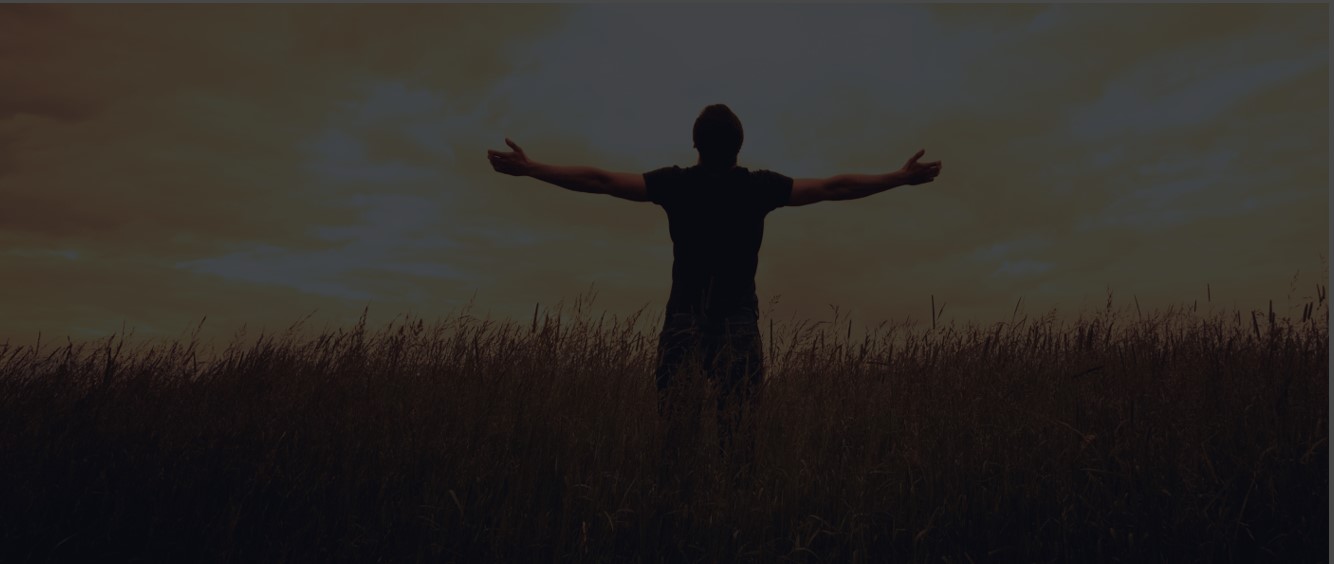 How to Profit in this Volatile Market
It's very dangerous and scary trying to catch a falling knife or to pick a bottom in this stock market. But, with the "SPDR Trust (SPY)" off some 30%, and many individual stocks down 50% or more, it's time for investors, especially younger ones with a longer-term horizon, to start nibbling.
The rational approach is to use some form of dollar-cost averaging. Let's say deploying 10%-20% of your capital for each 5% decline in the market or a stock price. It also makes sense to employ an option strategy that takes advantage of the record level of the VIX which has huge premiums across the options market.
The strategy I like is covered call strategy. It's one of the most popular options strategies, especially among investors that don't consider themselves 'options traders.'
It's a way for owners, especially for buy-and-hold types, to generate income from the stocks they own. It also provides an immediate discount to the purchase price of shares from their current price.
Continue reading at StockNews.com
The post Using Covered Calls to Profit in this Volatile Market appeared first on Option Sensei.
(Want free training resources? Check our our training section for videos and tips!)