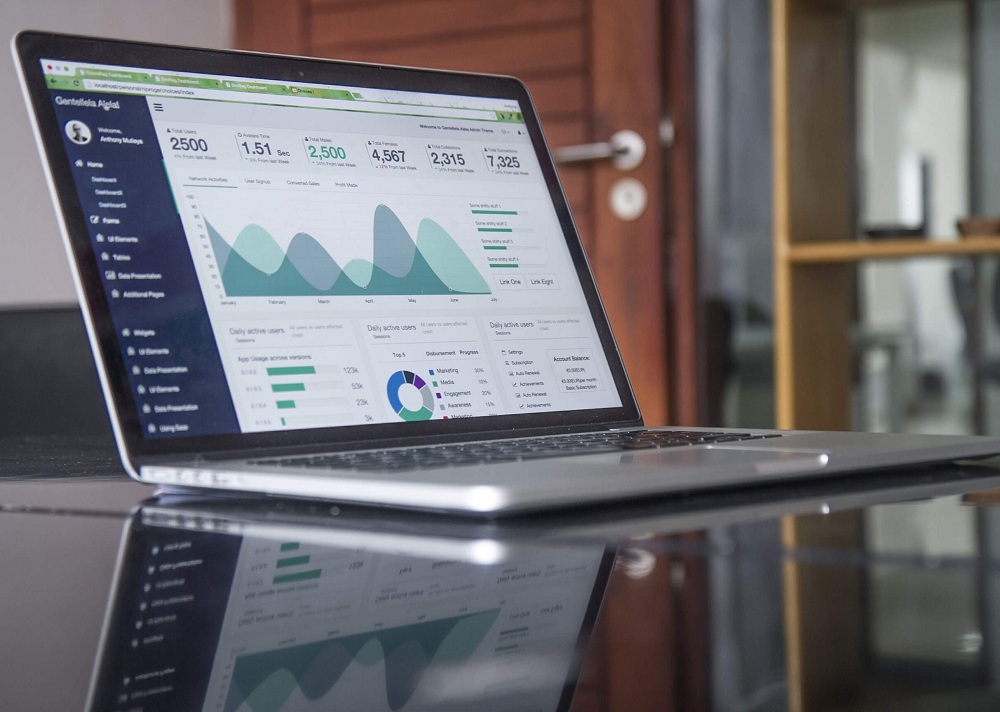 Tuesday's Top Losers; Albireo Pharma, High Peak Energy, & Walmart
Albireo announces its Q1 2022 financial results 
Albireo Pharma Inc. (NASDAQ: ALBO) was down 18.37% after the company announced its Q1 2022 financial results. CEO and President Ron Cooper said that their launch of Bylvay globally is going as planned, with the company generating QoQ patients growth on Byvlay, replicating the exceptional reception from payers and HCPs. He added that in the coming months, they expect European launches as they work with authorities on pricing plus reimbursement ahead of the major third phase readout of the ASSERT trial in Alagille syndrome to make Bylvay available soon to more cholestatic liver patients across the globe.
In the first quarter, net revenue was $4.7 million because of Bylvay sales. Bylvay received approval in the third quarter, and therefore in Q1 2021, there was no product revenue. Albireo reported royalty revenue of $2.2 million in Q1 2022 relative to $02 million a year ago. The $0.2 million was attributed to high projected royalty revenue passed on to HealthCare Royalty Partners.
HighPeak tumbles 14.72% after announcing Q1 2022 operational updates. 
High Peak Energy Inc. (NASDAQ: HPK) 14.72% after announcing operational and financial results for Q1 2022 and offered ongoing operational updates and pro forma guidance. Over the past seven days, the company reported Pro-forma net production averaged over 28,000 Boe/d, including the recently purchased Hannathon Petroleume LLC  acquisition. Also, in the past week, the company's legacy net production volumes averaged around 25,00 Boe/d, which is a considerable improvement from the sales volumes of 12,052 Boe/d.
During the quarter, the company completed the accretive purchase of around 18,600 acres from Hannathon, which will close at the start of the third quarter. The purchase is mainly contiguous to HighPeak's current Signal Peak area and comprises a substantial existing infrastructure, production, and cash flow. Also, the company closed the previously announced bolt-on acquisitions of natural gas and crude oil assets next to Flat Top. For the rest of 2022, the company is planning to run six drilling rigs with an average of around three frac fleets, provided commodity rates, and prices remain attractive.
Walmart misses earnings estimates 
Walmart Inc. (NYSE: WMT) shares dropped 11.38% after the retailer missed earnings expectations in Q1 2022 as overstaffing, high inventory levels, and cost pressure from fuel prices continue to affect the retailer. The company is optimistic about this year's sales, but it slashed profit expectations. CEO Dough McMillion stated that the bottom line results during the quarter were unanticipated, and they reflect the unusual conditions experienced with inflation in the US hitting a new high in four decades.
The company had revenue of 141.57 billion, beating analysts' estimates of $138.94. earnings per share missed expected EPS of $1.48, with the retailer reporting earnings of $1.3. net income during the quarter dropped from $2.73 billion of $0.97 per share a year before to $2.05 billion or $0.74 per share. For the full year, the company anticipates sales to grow 4% but earnings to drop by 1%.