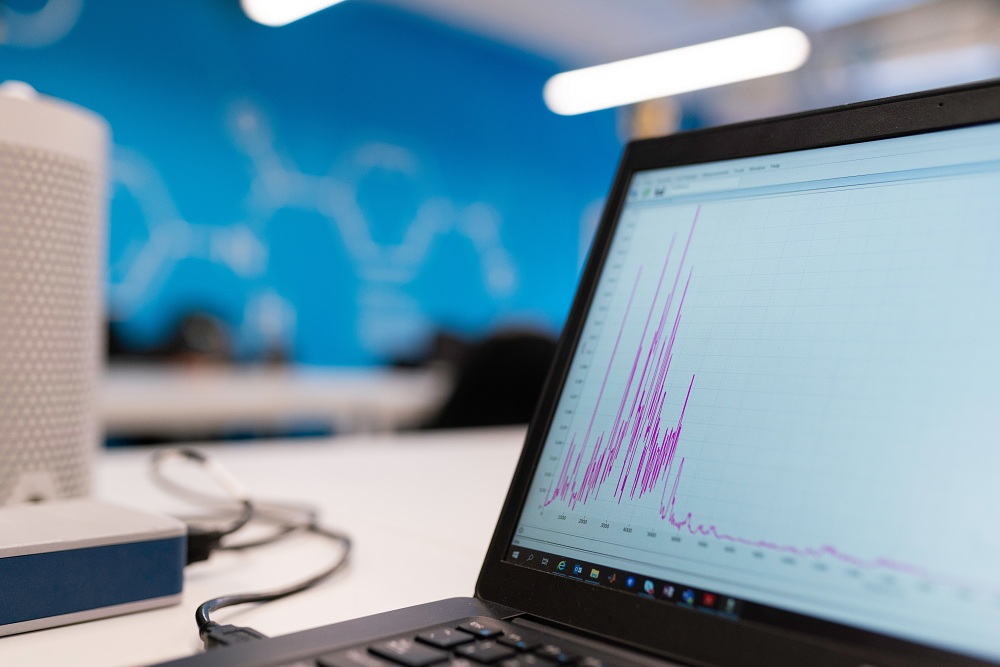 Tuesday's Top Gainers; Four Seasons Education, Convey Health Solutions & Valneva SE
Four Seasons Education changes the American depositary share ratio
Four Seasons Education (Cayman) Inc ADR (NYSE: FEDU) jumped 2313.95% after announcing a change to the American depositary share ratio. The company announced the change to American Depositary shares representing its common shares from two ADSs representing one common share to one ADS representing ten common shares.
The adjustment in the ADS ratio would have a similar impact on Four Seasons Education's ADS shareholders as a 1-for-20 reverse ADS split. The underlying common shares of the Four Seasons Education will remain unchanged, and no new or cancelled common stock will be granted in conjunction with the modification of the ADS ratio. To account for changes in the ADS ratio, the company is expected to submit a post-effective revision to its registration statement to the United States Securities and Exchange Commission ("SEC").
TPG Capital to purchase all Convey Health Shares currently not health 
Convey Health Solutions Holdings Inc. (NYSE: CNVY) jumped 138%  after the healthcare and tech services firm announced a definitive merger agreement with TPG Capital under which TOG Capital will purchase all Convey's remaining outstanding common shares it currently doesn't hold or owned by directors shareholders or certain management. TPG Capital is a venture capital firm that is the principal stockholder of Convey and will acquire the shares at $10.5 per share for total consideration of almost $1.1 billion.
The acquisition price reflects a premium of roughly 143% to the closing Convey common stock price on June 17, 2022, the last trading session before the transaction was made public, and a premium of roughly 99% over Convey's 30-day average volume-weighted price per common share as of June 17, 2022. Convey CEO Stephen Farell stated that the transaction offers the stockholder considerable liquidity, value and certainty. He added that by progressing as a private firm and through TPG's support, the company would have the capacity to continue making investments to serve customers better.
Valneva signs Equity Subscription Agreement with Pfizer 
Valneva SE (NASDAQ: VALN) jumped 93.14% as investors responded to the company announcing that it had signed an Equity Subscription Agreement with Pfizer and updated its Collaboration and License Agreement terms for Lyme disease treatment  VLA. AS previously disclosed, Pfizer is planning to commence the third phase study of VLA in Q3 2022.
In accordance with the Equity Subscription Agreement, Pfizer will make a reserve equity increase investment in Valneva totalling €90.5 million, or 8.1 per cent of Valneva's shareholding, at a €9.49 per share, to strengthen their strategic cooperation in the Lyme disease area.   Valneva will use the proceeds of Pfizer's equity investment to fund its Phase III development commitment to the Lyme disease project.