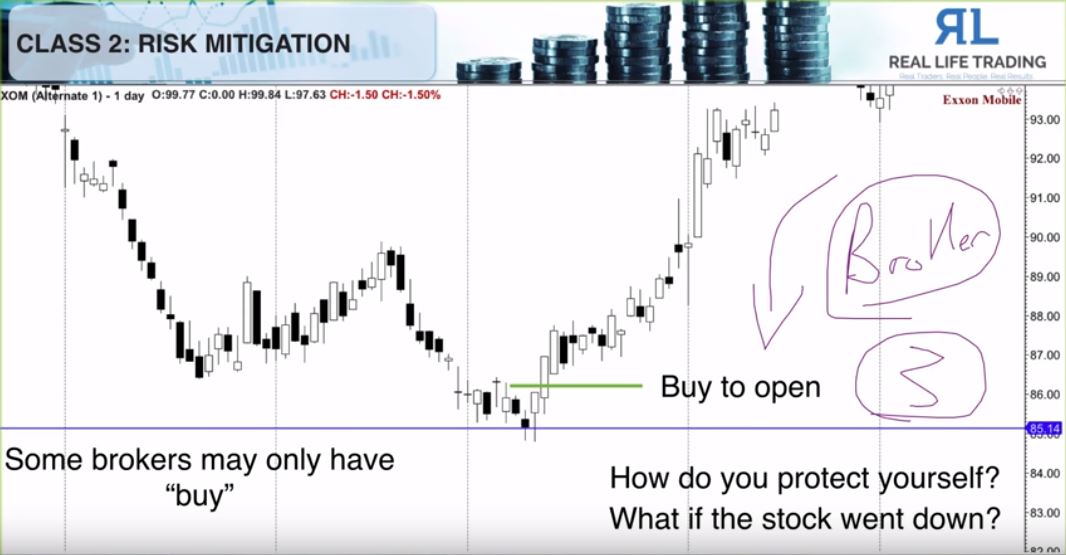 Beginners: Risk Mitigation
Nobody ever likes to talk to it, but risk management is the key to a long career in trading.  Overlook this topic at your own risk.
Better yet, here's a free video that will give you enough basics to get you started.
All from our friends at Real Life!