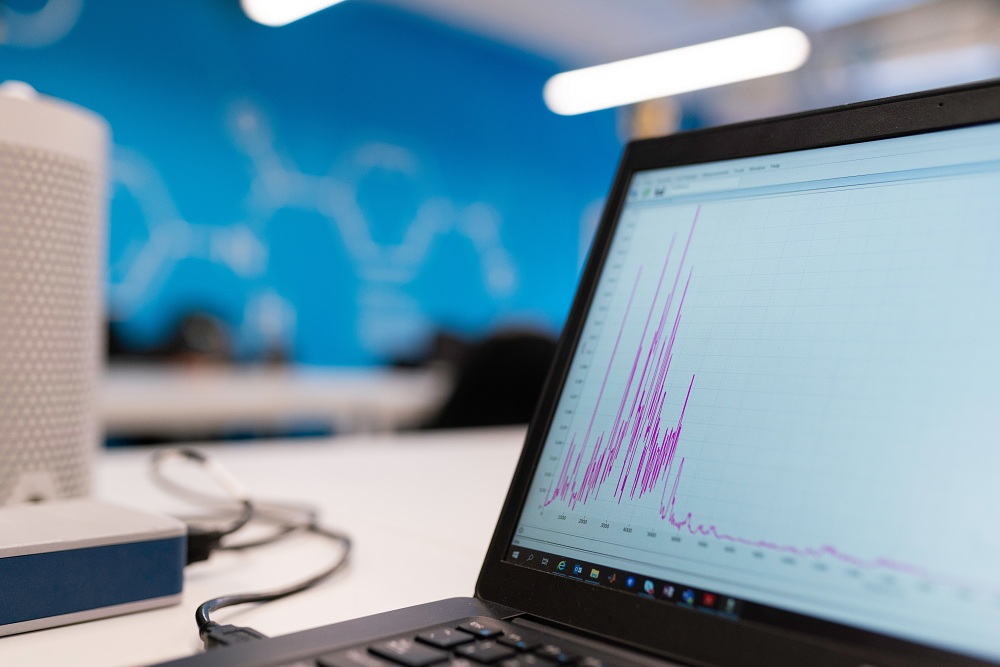 Top Gainers; Teva Pharmaceutical, Pagaya & Enphase Energy
Teva Pharmaceuticals agrees to settle opioid-related lawsuits 
Teva Pharmaceutical Industries Limited (NYSE: TEVA) jumped 15.56%  after the company agreed to settle several lawsuits by paying almost $4 billion. Local and state governments had filed lawsuits against the drugmaker regarding its highly addictive opioid painkillers. On Tuesday, the Israeli pharmaceutical company announced that it has tentatively agreed to settle the claims by paying $3 billion in cash plus $1.2 billion in free doses of the overdose-reversing medication Narcan. Additionally, $100 million will go to Native American tribes. The corporation claimed that $650 million in past settlement commitments was included in the overall amount.
Kare Schultz, CEO of Teva, said in a statement that the company was delighted to have managed to reach an initial national agreement, awaiting states and subdivisions engagements, to fix most of  its expensive legacy opioids civil suits and make necessary meds accessible to those most affected by the US opioid crisis
Speculative traders squeeze Pagaya stock 14.64% higher. 
Pagaya Technologies Ltd (NASDAQ: PGY) jumped 14.64% as the fintech company continued to trade like a short squeeze candidate and meme stock. The surge was possible a result of speculative traders leveraging the stock's low float to squeeze it higher. Pagaya employs artificial intelligence to assist banks and fintech firms reach a larger audience and improve their credit judgments' accuracy. In June, the business started trading autonomously after merging with and becoming publicly traded via a special purpose acquisition firm.
The public float of the firm was only approximately 945,000 shares as of last week, and at the end of June, the short interest in the stock was about 18%, putting Pagaya susceptible to a squeeze-up. However, on July 20, Pagaya's shares increased by more than twice as much. In contrast to other meme stocks such as GameStop and AMC, Pagaya appears to be a legitimate business with a promising future.
Enphase Energy reports 20% YoY revenue growth in Q2 2022
Enphase Energy In (NASDAQ: ENPHH) was up 12.56% after the company reported its Q2 2022 earnings report. The company had quarterly revenue of $530.2 million, representing a 20% increase in Q2 2022 and a 42.2% non-GAAP gross margin. In addition, the company shipped 3,348,553 microinverters, or around1,213 megawatts DC and 132.4 Mw hours of the Enphase IQ Batteries. GAAP net income was $77 million or $0.54 per share, with a non-GAAP net income of $149.9 million or $1.07 per share.
Microinverter shipments in Q2 2022 were up 18% compared to a year before. In addition, the Enphase Battery shipments increased 10% relative to Q1 2022. At the end of the quarter, the company had cash, cash equivalents, and investment of $1.25 billion and generated around $200.7 million from operations in Q2 2022. Solid demand from Enphase Energy Systems in Q2 2022 powered by IQ Batteries and Microinverters drove the quarterly revenue growth.