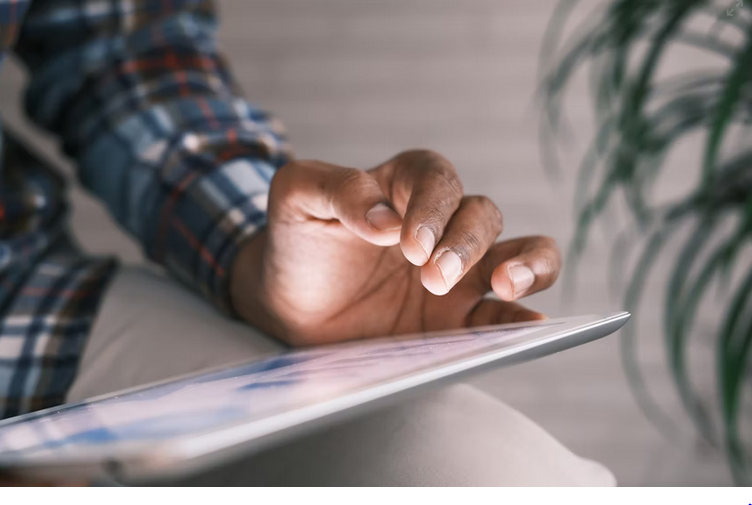 Top Gainers; Resolute Forest Products, Veru, & Amylyx Pharmaceuticals
Paper Excellence to acquire Resolute forest Products 
Resolute Forest Products Inc (NYSE: RFP) shares jumped 64.77% after Canada's Paper Excellence agreed to acquire the company through its US division Domtar. The deal is valued at around $2.7 billion, and Paper Excellence will pay $20.5 per Resolute share, which represents a premium of 64%  to Tuesday's closing price.
After successfully acquiring American rival Domtar last year, Richmond, British Columbia-based Paper Excellence, is now making another effort to increase its presence in North America. On the approximately $500 million in deposits made by Resolute until June 30, every stockholder will also get one contingency value option, which entitles the bearer to a share of potential softwood lumber levy refund over which the United States and Canada are now at odds.
Veru reports Phase 3 COVID-19 study results of sabizabulin 
Veru Inc (NASDAQ: VERU) jumped 15.47% after the biopharmaceutical company focusing on creating novel therapies for COVID-19 and other Acute Respiratory Distress Syndrome  (ARDS)-related diseases announced publication in The New England Journal of Medicine (NEJM) Evidence of its third phase COVID-19 study assessing safety and efficacy of oral sabizabulin on COVID-19 treatment. The Phase 3 study evaluated the treatment in hospitalized patients with moderate to severe COVID-19 at risk of ARDS and death. The findings showed that Sabizabullin was well tolerated with a favorable safety profile relative to placebo.
Chief Scientific Officer and co-author of the  NEJM Evidence publication Gary Barnette stated that they are honored and proud of the publication of Phase 3 COVID-19 study results in the NEJM, which is a prestigious peer-reviewed medical journal. Barnette said that Sabizabullin medication demonstrated considerable mortality benefits in hospitalized COVI-19 patients that are at risk of ARDS with no safety concerns reported.
The FDA reconvenes meeting to discuss Amylyx's ALS treatment. 
Amylyx Pharmaceuticals Inc. (NASDAQ: AMLX) jumped 16.62% after announcing that the FDA has informed it that it is planning to resume the Peripheral and Central Nervous System Drugs Advisory Committee (PCNSDAC) to discuss AMX0035 (sodium phenylbutyrate) and taururodiol's  New Drug Application or amyotrophic lateral sclerosis (ALS) treatment on September 7, 2022.
The FDA will formally announce the upcoming PCNSDAC conference in the Federal Register. Talks will center on the further analyses of clinical research findings from the company that the FDA considers to be a significant modification to the NDA. For example, the target action date for the AMX0035 NDA under the Prescription Drug User Fee Act (PDUFA) has been moved forward from June 29, 2022, to September 29, 2022, to give the agency more time to examine supplemental data analysis from clinical studies. The PCNSDAC previously convened on March 30, 2022, to talk about the NDA for the ALS drug AMX0035.