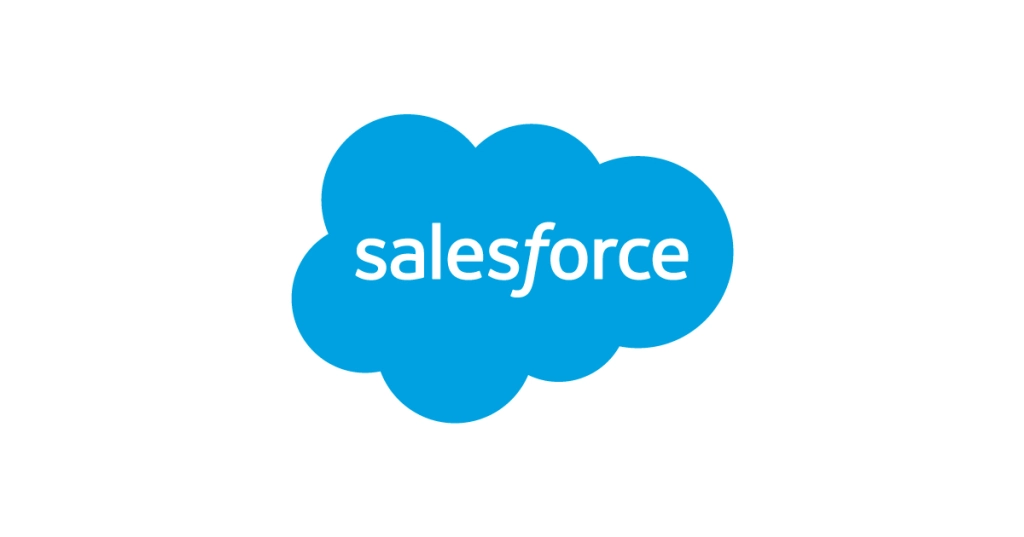 Salesforce stock rises after announcing the layoff of 10% of its workforce.
"We hired too many people that led to this economic downturn," Salesforce said.
Technology layoffs have been no exception for Salesforce and it has just announced that it will lay off 10% of its workforce.
Salesforce is a San Francisco, California-based company with a significant presence in Canada, primarily in Halifax, Toronto, and Vancouver.
Salesforce CEO Marc Benioff addressed a letter to employees and said that "the environment remains challenging" as Salesforce customers "are taking a more measured approach to their purchasing decisions."
"With this in mind, we have made the very difficult decision to reduce our workforce by approximately 10 percent, primarily over the next few weeks," Benioff said.
But it's not all bad news for Salesforce.
Even as the company goes through a massive layoff, its shares have benefited this morning as investors bid up the stock by 3% in afternoon trading.
2022 was not so good for Salesforce as its shares plummeted falling nearly 50%, and the company had announced cost cuts when it announced a plan at its Investor Day conference last September. 
It outlined a revenue target of $50 billion for fiscal 2026, versus $31 billion expected in fiscal 2023, and adjusted operating margins of at least 25% by fiscal 2026, versus 20.7% expected in fiscal 2023, which ends at the end of January. According to Fool.com
What's next for Salesforce?
The company is one of the largest private employers in San Francisco and its main office building is the tallest in the city.

The company estimated that all the planned changes would cost up to $2.1 billion.
Salesforce is offering US employees a minimum of five months' pay, as well as health insurance and career resources, Benioff reported.
Most of the cuts will take place "in the coming weeks," he also noted.
If you want more news on earnings and stock returns, visit our MarketMoversReport website.