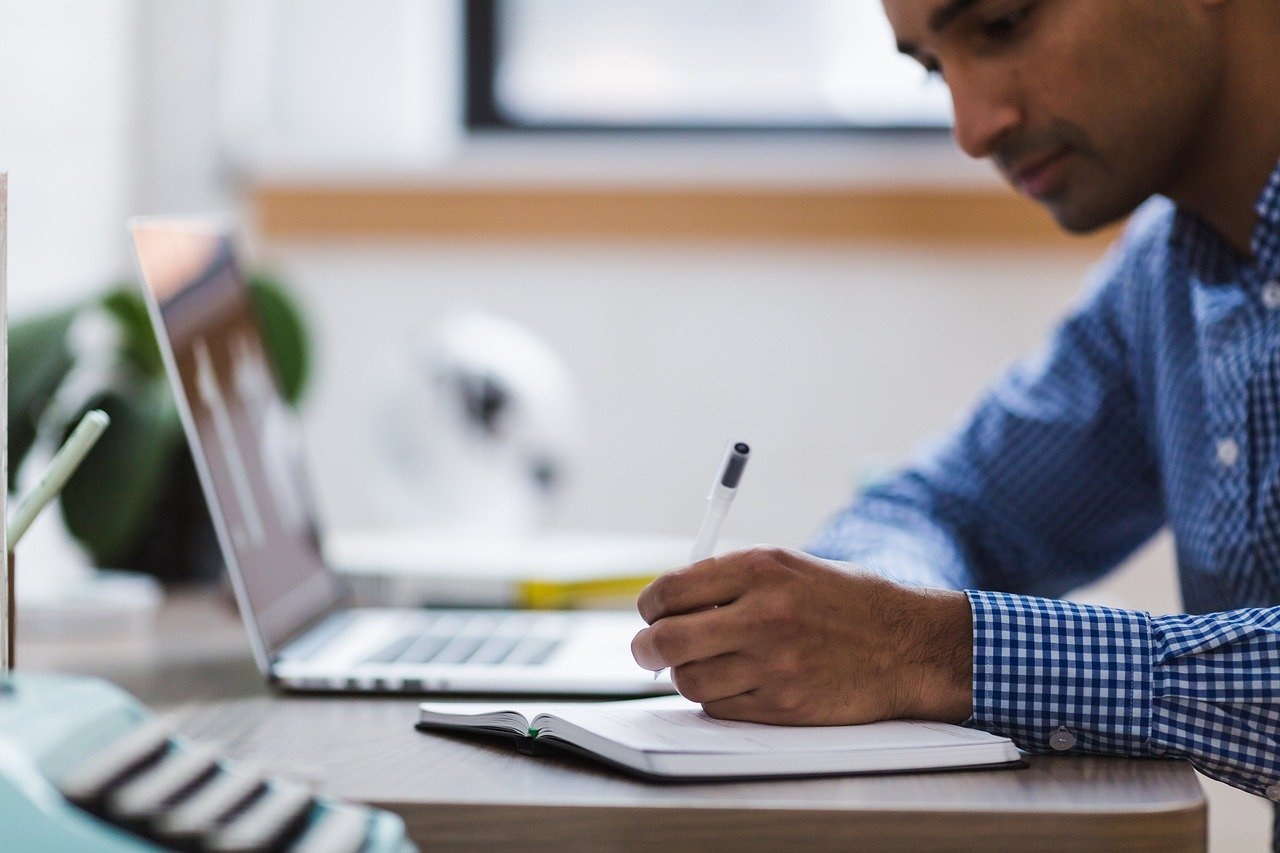 Friday's Top Losers; Siga Technologies, Roku, and Alibaba
FDA says SIGA's TPOXX has not shown efficacy in monkeypox treatment 
Siga Technologies Inc. (NASDAQ: SIGA) dropped 23.09% following a release of an FDA update that indicated that its tecovirimat (TPOXX) antiviral medication had not shown any efficacy in monkeypox treatment. However, the FDA approved TPOXX with a smallpox therapy indication in 2018. Like monkeypox, smallpox belongs to the orthopoxvirus family. The organization continued, saying it is "important" to perform "randomized, controlled trials" to learn more about TPOXX's security and effectiveness in people.
In the United States, instances of monkeypox are on the rise. As a result of monkeypox, San Francisco will be the first big American city to announce a local health crisis on Monday. Although California has recorded a total of 799 cases, the city's department of public health has documented 261 cases. Furthermore, there are presently more than 21,000 reported cases worldwide. Of such cases, 20,804 occur in nations that have never before recorded monkeypox infections.
Roku misses Q2 2022 earnings and revenue estimates 
Roku Inc (NYSE: ROKU) shares dropped 23.07% after the company's Q2 2022 result missed revenue and earnings estimates. As ad and product sales continue to be under pressure, the company reported earnings losses of $0.82 per share on revenue of $764 million, both of which fell short of market expectations. In addition, Roku released third-quarter guidance that was $200 million below expectations and announced it was revoking its full-year growth projections.
Roku blamed the loss on challenging macroeconomic factors like supply chain issues and inflation that could hinder the sales of Roku TV and other products. Additionally, it issued a warning that the pressure brought on by the slump in the advertising industry might not abate.
Alibaba added to the list of Chinese companies facing delisting from US Exchanges 
Alibaba Group Holding Ltd (NYSE: BABA) dropped 11.12% after the SEC added the tech giant to its roaster of Chinese companies facing delisting following Beijing's refusal to allow American regulators to review their auditor's work. The firm is almost getting booted off the U exchanges after refusing to allow US regulators to access its financial audits. A law from 2020 mandated the publishing of the companies' identities, which starts a three-year countdown to a final delisting. The top regulator on Wall Street is taking action against New York-traded corporations with parent companies domiciled in China and Hong Kong.
Numerous other nations allow the US to conduct audit inspections, enabling American officials to speak with local accountants and carefully examine the supporting paperwork for their work. However, due to national security and confidentiality requirements, Hong Kong and China have declined to allow the inspection of their companies.