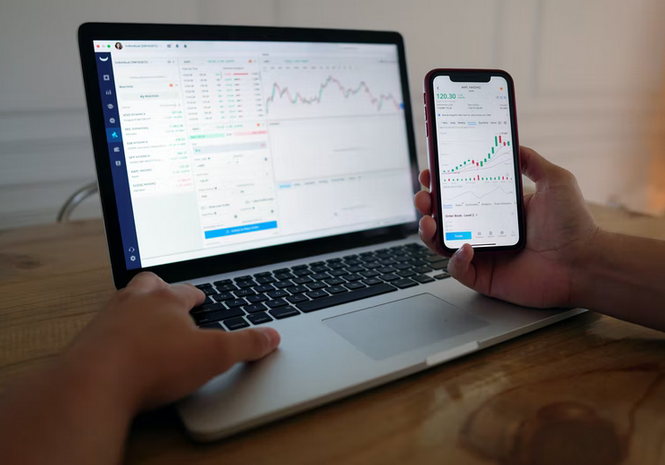 Friday's Top Losers; Blueprint, Intella Therapeutics & Valneva
Blueprint to update its primary endpoint for Ayvakit study ins MS
Blueprint Therapeutics (NASDAQ: BPTX) dropped 18.21% after it announced that it plans to update its primary endpoint for the registrational PIONEER study of Ayvakit (Avapritinib) in the treatment of indolent systemic mastocytosis (SM).
The endpoint change is pegged on the US FDA's recommendation, implying that the average absolute total symptom score (TSS) change which was initially a secondary endpoint, will be the primary endpoint. However, surprisingly, the percentage of participants with a more than 30% drop in TSS, the previous primary endpoint, will become a secondary endpoint.
The Boston-based biopharmaceutical firm is expected to report top-line findings from the PIONEER study later this summer and will submit a supplemental NDA for Ayvakit to the FDA for treatment of non-advanced SM at the end of the year. Already Ayvakit has received FDA approval for the advanced form of SM.
Intella Therapeutics to present interim NTLA-2001 study findings 
Intella Therapeutics Inc (NASDAQ: INTL) dropped 15.34% on Friday. The company announced that it would share its interim clinic findings from the phase 1 trial of NTLA-2001af the European Association for the Study of the Liver's International Liver Congress 2022, happening between June 22 and 26. NTLA-2001 is an experimental therapy the company is developing for transthyretin (ATTR) amyloidosis treatment.
CEO and President John Leonard stated that they are delighted to present long-term follow-up findings for the first-in-human NTLA-2001 study. He said that the company is looking forward to sharing findings they believe show the potential of their CRISPR-based experimental therapy to be a single-dose treatment offering a deep and lasting response. The presentation shall include new findings from the continuing Phase I trial studying NTLA-2001 in people with hereditary ATTR amyloidosis with polyneuropathy (ATTRv-PN). In addition, results backing the fixed-dose group for the second part of the single-dose expansion cohort of the polyneuropathy shall be presented.
Valneva to remedy the cancellation of an advance purchase agreement with EC
Valneva SE ADR (NASDAQ: VALN) dropped 14.89% after indicating that it had suggested a remediation plan after the European Commission issued it with a notice of intent to suspend its advance purchase agreement for the company's inactivated COVID 19 vaccine. A statement from the company said that some member states had shown their desire to have an inactivated, adjuvanted while-virus vaccine candidate in their collection. Surprisingly the initial volume indications from the European Commission will not be adequate to guarantee the sustainability of the company's COVID-19 vaccine program.
On May 16, the French firm warned that its agreement with the EC for its COVID-19 vaccine candidate could be canceled after Brussels informed the firm of its plans to cancel the advance purchase agreement.