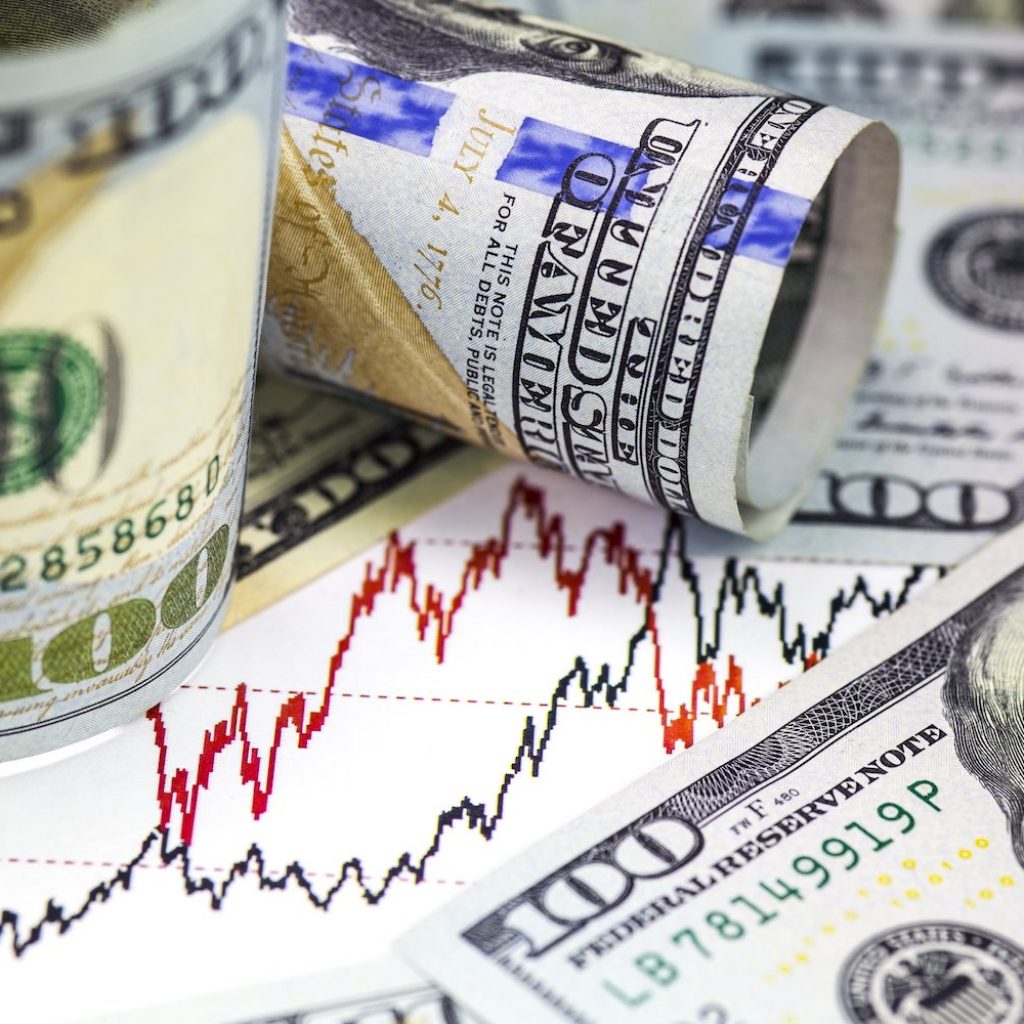 Friday's Top Gainers; USA Truck, Zendesk & Royal Caribbean Cruises
DB Schenker to buy USA Truck for $435 million
USA Truck (NASDAQ: USAK) jumped 112.62% following confirmation that logistic provider DB Schenker will acquire the company for $435 million. DB Schenker will buy USA Truck at $31.72 per share in a deal the CEO and President James Reed indicated will offer significant and immediate value to shareholders. Equally, the transaction will offer expanded career opportunities for USA Truck employees and better position the company to achieve its long-term goal of being a premier North American transport solutions provider.
DB Schenker CEO Jochen Thewes stated that USA Truck is a perfect match for their strategic mission of expanding in North America and positioning DB Schenker as a top logistic provider globally. He added that together the companies would enhance their shared value position and invest in growth opportunities and logistics solutions for current and new clients.
Zendesk receives acquisition offer to be bought for $10.2 billion
Zendesk (NYSE: ZEN) gained 27.99% after the customer experience software company agreed to be bought at $10.2 billion by an investor group. The all-cash deal is led by investment companies Permira and Hellman & Friedman and will offer stockholders $77.5 per share, which is a 34% premium over the closing price on Thursday. The investment companies will take Zendesk private after the deal closes.
Also, a subsidiary of Abu Dhabi Investment Authority and GIC is part of the investment group. The deal received unanimous approval from Zendesk's board, with the transaction expected to close in the fourth quarter of 2022. Zendesk's independent director Carl Bass said that the board did an extensive review in the past three months and received an actionable proposal from Hellman & Friedman and Permira after the close of the formal process. Bass added that the transaction would give shareholders a sizeable premium on the company's trading price.
Royal Caribbean Cruises is bringing back "The Quest"
Royal Caribbean Cruises Ltd (NYSE: RCL) was up 15.77% as the cruise line shows signs of bringing back the famous adult gaming event. Although cruising has returned to pre-pandemic status after boarding the ship, passengers should still fulfill some requirements before they board. For instance, passengers above 12 years must be vaccinated t least two weeks before boarding. Equally, boosters are not necessary, but one needs to show proof of vaccination.
The cruise line had an adult-only game show called "The Quest, " a risqué event shrouded in privacy. The game involves several people in a small space, and touching a body is an important part of the game. This is not great for the company, even with social distance going away. However, cruise-line personnel has hinted that "The Quest" could return, but there is no timeline given.