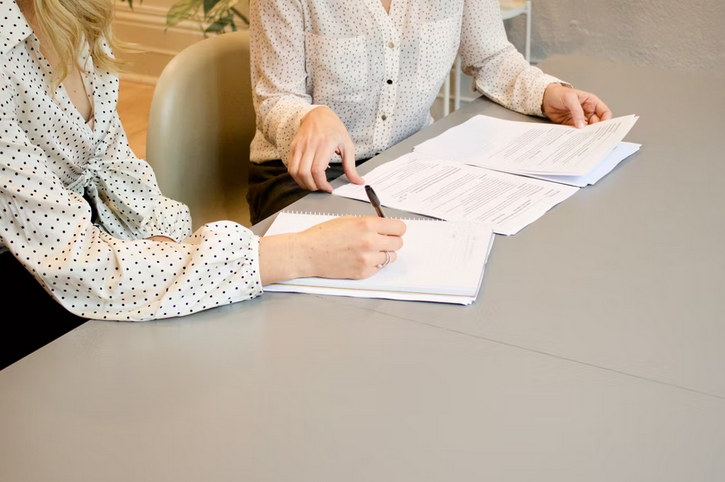 Friday's Top Gainers; Siga Technologies, Foghorn Therapeutics, & Deckers Outdoor
SIGA receives FDA approval for IV TPOXX in the US
Siga Technologies Inc. (NASDAQ: SIGA) was up 43.35% after announcing the FDA had approved its intravenous (IV) TPOXX formula for smallpox treatment. The formulation is a vital alternative for those that cannot ingest then oral TPOXX capsules. Oral TPOXX is currently authorized in Europe, the  US, and Canada for smallpox treatment. The EU approval also includes treatment of cowpox, monkeypox, and vaccinia immunization complications.
CSO of SIFA Dennis Hruby said that they are grateful that the FDA has approved IV TPOXX. He explained that this would offer access to more patients. Hruby also acknowledged the work of their partners at BARDA. They have collaborated with the company over the years to include IV and oral TPOXX in preparedness efforts in the US.
Foghorn offers updates on FHD-286 first phase study 
Foghorn Therapeutics Inc. (NASDAQ: FHTX)  was up 18.08% after the biotech firm pioneering novel treatments modulating gene expression via selective targeting of chromatin regulatory system announced an update on its Phase 1 trial of FHD-286 in refractory/relapsed myelodysplastic syndrome (MDS) and acute myelogenous leukaemia (AML). The company announced that the FDA had placed the study on a partial clinical hold after reporting the recent death of a subject with differentiation syndrome. Differentiation syndrome is related to MDS/AML therapeutics that induce differentiation, which is an effect believed to be on-target for FHD-286's mechanism of action.
The agency wants to review the safety database, breakdown of clinical activity and risk mitigation strategies in all dose levels. Enrolled patients in the study will continue receiving FHD-286, but the company cannot enrol new subjects until the partial hold is lifted.
Deckers Outdoor tops Q4 2022 earnings and revenue estimates. 
Deckers Outdoor Corporation (NYSE: DECK) was up 12.56% after the company posted net income and revenue that topped Street estimates for Q4 and FY 2022 results attributed to solid consumer demand. The parent company for shoe brands such as HOKA ONE ONE, Teva,  and UGGs posted revenue of $736 million, up from $561.2 million a year ago. Analysts had expected the company to report revenue of $639.5 million. Global UGG reported a 15% revenue increase from a year ago to $1.9 billion.
The company had a net income of $68.8 million or $2.51 per share, topping analyst estimates of $1.3 per share. A year ago, the company had a net income of $33.5 million or $1.18 per share. For 2023 the company anticipates revenue to range between $3.45 billion and $3.5 billion. Per-share earnings are expected to range from $17.40 to $18.25 per share.
CEO Dave Powers stated that the 15% increase in Global UGG revenue reflects consumer demand for the segment, which is high, as evidenced in the concluded fiscal Q4 2022.