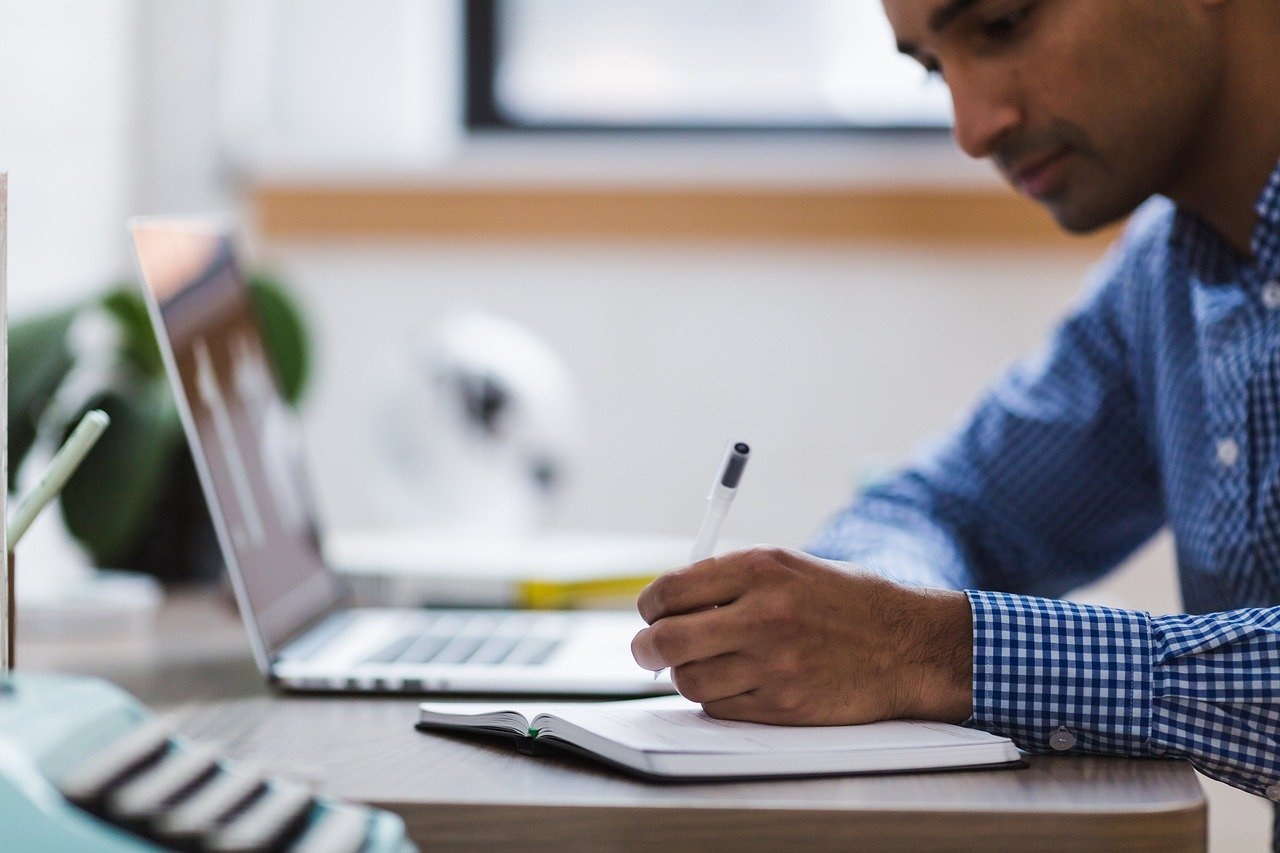 Friday's Top Gainers; Pagaya Technologies, Hanger & Vicor Corporation
Pagaya Technologies jumped almost 120%
Pagaya Technologies Ltd (NASDAQ: PGY) jumped 118.88% on an apparent short squeeze almost a month after it went public via a SPA merger. The stock's surge is suggestive of the short squeezes shown by meme stocks AMC Entertainment and GameStop a  year ago. There was no discussion about the stock on Reddit's WallStreetBets forum, which spawned most of the gamma squeezes and short squeezes a year ago. However, on Twitter, users were discussing the short squeeze.
The company concluded its SPAC merger with EJF Acquisition one month ago, following which the price began to drop until having a bounce earlier this week and then a significant increase on Friday.
Hanger Signs definitive agreement to be acquired by Patient Square Capital
Hanger Inc. (NYSE: HNGR) shares jumped 24.95% after the orthotic, and prosthetic patient care solutions and services provider announced the signing of a definitive agreement to be purchased by healthcare investment company Patient Square Capital. As per the agreement terms, which Hanger's Board of Directors unanimously approved, Hanger shareholders will be eligible for a cash payment of $18.75 per share, which represents around a 29% premium to the stock's 30-day volume-weighted average price ending July 20, 2022. Also, stockholders will receive a total enterprise value of around $1.25 billion. After the closing of the deal, Hanger will be a privately held firm, and its share will stop trading on the New York Stock exchange.
CEO of Hanger Vinit Asar stated that the agreement is being made today because the deal will immediately and significantly increase the value for the company's stockholders. This transaction is the result of a thorough investigation by the Board of Directors into strategic alternatives that would benefit shareholders and give the business the financial flexibility it needs to pursue future growth objectives.
Vicor Corporation announces 7.1% YoY revenue growth in Q2 2022 
Vicor Corporation (NASDAQ: VICR) jumped 16.48% after announcing its Q2 2022 financial results for the quarter ending June 30, 2022. The company announced revenue of $102.2 million, representing a 7.1% YoY increase from $95.4 million. Sequentially the company saw a 15.7% increase from $88.3 million in Q1 2022. Gross margin dropped YoY from $49.9 million to $46.8 million but increased from $37.6 million in Q1 2022. The company reported a net income of $10.6 million or $0.24 per diluted share during the quarter relative to a net income of 19.4 million or $0.43 per diluted share a year ago.
The company's CEO Dr. Patrizio Vinciarelli said that in the second quarter, the company saw 28% sequential revenue growth in Advanced Products. Vinciarelli added that the company's operations team overcame components shortages and capacity bottlenecks that precluded commensurate enhancement in product margins.