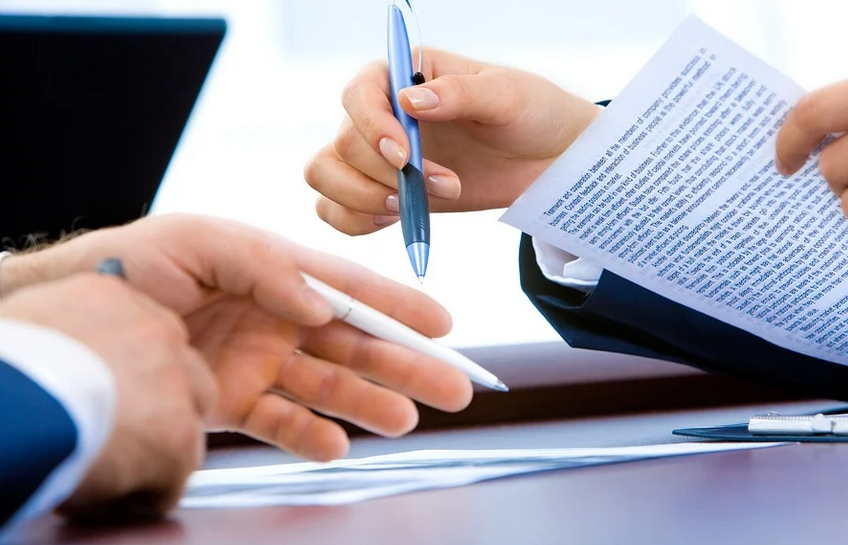 Friday's Top Gainers; Meta Desc: BioXcel Therapeutics, Akero Therapeutics, & Allogene Therapeutics
BioXcel CEO to present on immune-oncology and neuroscience programs 
BioXcel Therapeutics Inc. (NASDAQ: BTAI) gained 14.40% after the commercial-stage biopharma company using AI approaches to create transformative drugs in immune-oncology and neuroscience, announced that Vimal Mehta, the company's CEO and Founder, will be part of fireside discussions at two upcoming investors summits. Mehta is expected to discuss BioXcel's immune-oncology and neuroscience programs and its AI platform, which is instrumental in augmenting and accelerating the drug discovery and development process. Additionally, he will discuss BioXcel's launch and marketing readiness for IGALMI (dexmedetomidine) sublingual film.
The company's drug re-innovation approach uses approved medication and clinically validated product candidates with novel machine learning algorithms and big data to identify therapeutic indices. For example, IGALM, created as BXCL501, has FDA approval for acute treatment of agitation related to bipolar I or II disorder or Schizophrenia in adults.
Akero announces two financial transactions supporting efruxifermin (EFX) development. 
Akero Therapeutics Inc (NASDAQ: AKRO) jumped 17.26% after the clinical-stage firm creating transformational drugs for individuals with serious metabolic diseases announced two financial transactions. The first transaction will be a $25 million stock transaction from Pfizer at $9.9 per share. On the other hand, the second transaction is a term loan facility from Hercules Capital that will give Akero access to around $100 million, of which $10 million was drawn at the close of the transaction.
The company plans to use the proceeds to support its ongoing efruxifermin (EFX) development. EFX is a long-acting analog of fibroblast growth factor 21 (FGF21) which includes two Phase 2b studies that are currently ongoing in subjects with pre-cirrhotic and cirrhotic non-alcoholic steatohepatitis (NASH). In addition, Akero will equally use the proceeds on manufacturing a drug product-devices combination that will be used in third phase clinical studies and also for commencing phase 3 of the clinical study program.
Allogene Therapeutics announces the voting results of the Annual Shareholder Meeting.
Allogene Therapeutics Inc (NASDAQ: ALLO) gained 16.35% after the company announced results at the shareholders' meeting on June 15, 2022. According to the company, as of April 18, 2022, which was the record date for the annual shareholder meeting, there were 143,598,970 common shares outstanding with holders entitled to vote during the Annual Meeting. In addition, the shareholders elected four people as Class I directors, including  Elizabeth Barett, Arie Belldegrun, David Bonderman, and David Chang. Also, the shareholders approved these executives' compensation on an advisory basis.
The third proposal the shareholders approved was the amendment of Allogene's Amended and Restated Certificate of Incorporation to increase the number of authorized common shares to 400 million, up from 200 million. The company filed the approved Shares Amendment with Delaware's Secretary of State. Lastly, shareholders ratified the Board of Directors Audit Committee's choice of Ernst & Young LLP as the independent registered public accounting company for the years ending December 31, 2022.