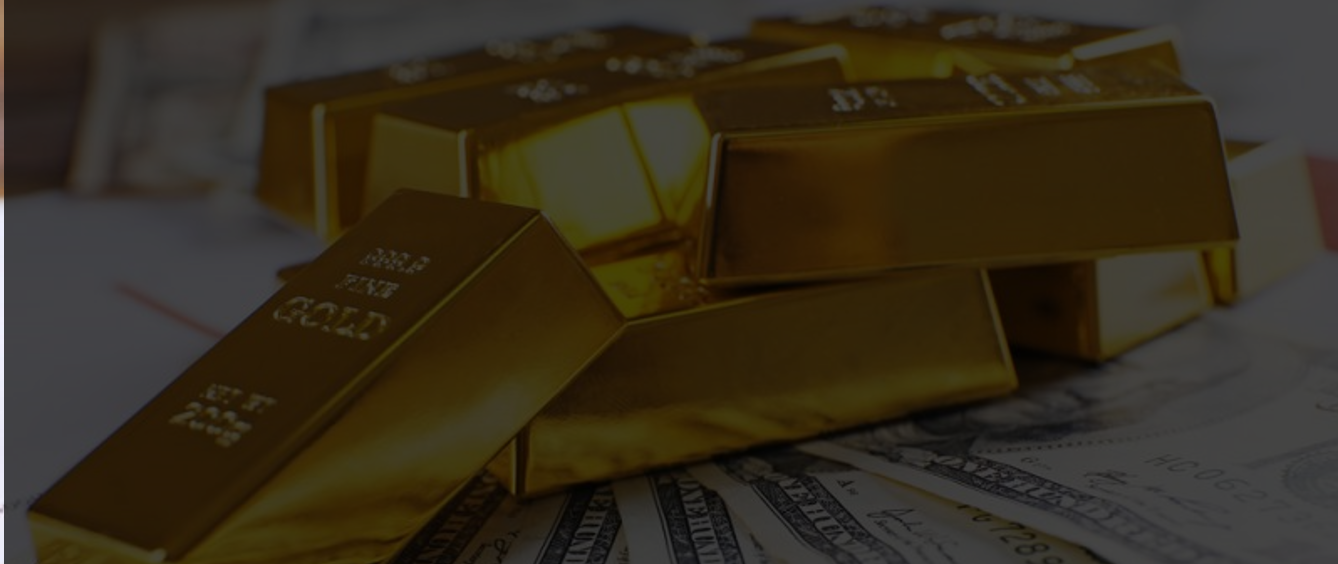 A Saudi Arabian Ban Is Hurting Gold Market
Sometimes, a well-intentioned policy has bad unintended consequences.  Such as — well, about half of all government policies, from the looks of it.  There's a new one in the news today – In 2013 Saudi Arabia banned expats from working in gold shops in the country, including jobs from skilled craftsmen & women to salespeople. At the time the estimate was about 35,000 expats working in the sector.
Obviously this is a lot of jobs in a small country. Fines were specified against the hiring company per worker for expats found to be working after a deadline date. Well it turns out many of these jobs require skill and training that the Saudis couldn't spin up quickly.  Here we are 5 years after the ban went into effect, and the Saudi gold market is feeling the pinch from the lack of skilled workers.
Turns out the Saudis view jewelry making as an "inherited art" but the children of gold workers don't want to sit and work on a piece of jewelry for 8 hours.  Sounds like American teenagers to us…  There is a lot more to this fascinating story which you can read in today's featured article.
Continue reading at GulfBusiness.com